Best Gifts 2016: 7 Gift Ideas That You Will Love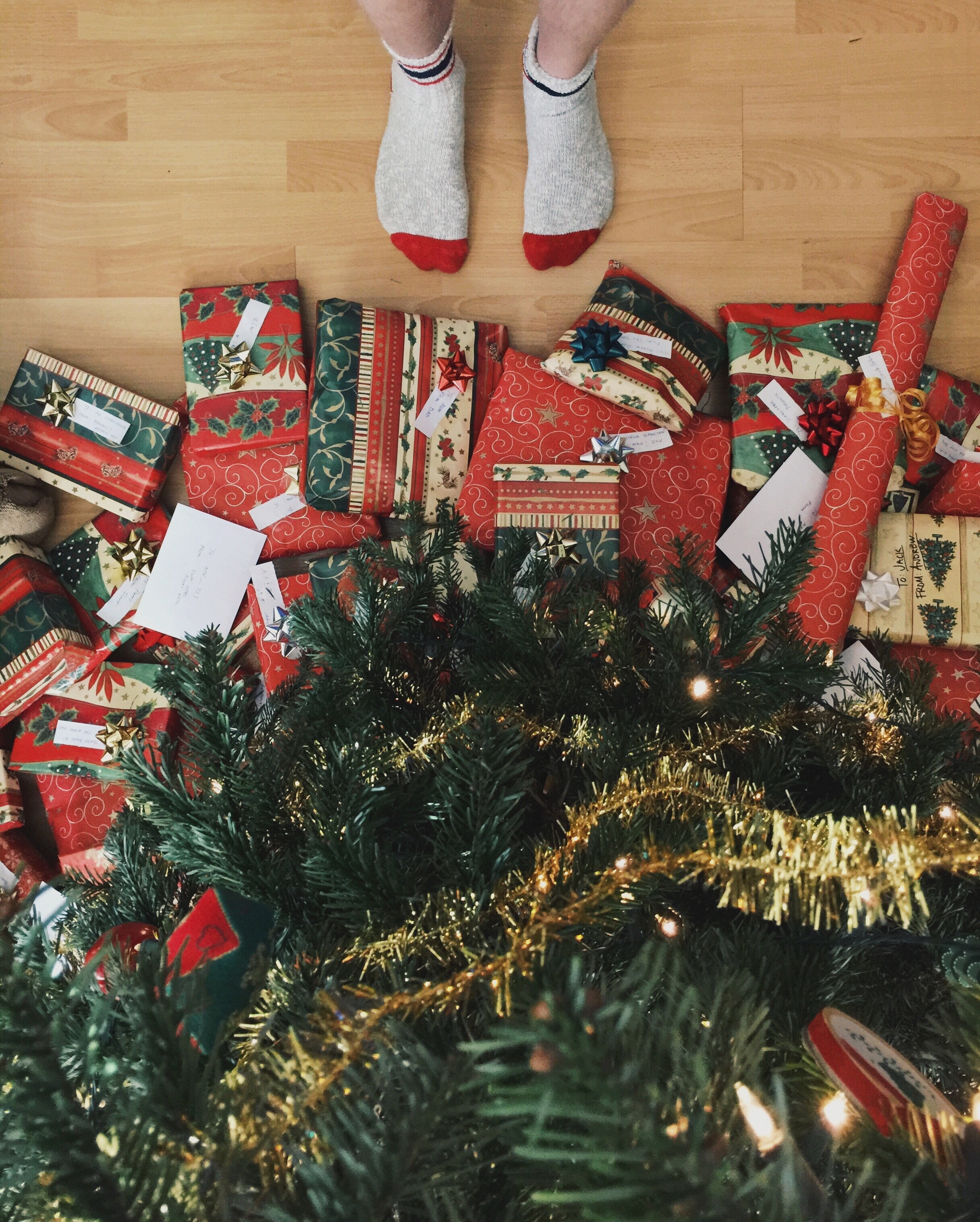 When living our lives is getting even more stressful, we can hope for Christmas time to send some miracles our way. With these 7 gift ideas you can cheer up your friends and family and help them live a happier fun-filled life.
7. 23andMe genetic test ($149)
Find out what your DNA says about you and your family. Order a kit, register it on the website when it arrives and follow instructions to provide your saliva sample. Once completed, send your kit back to 23andMe in the pre-paid packaging provided and expect results 6-8 weeks after your sample is received by the company.
https://www.instagram.com/p/BAAL_-Ct4AP/?taken-by=23andme
6. Meddy Teddy ($29.95)
While Meddy Teddy is designed to teach children mindfulness and yoga, it's the kind of character adults need in their life, too. This cute teddy bear is here to make yoga, meditation, and mindfulness cool and fun, wearing his signature pair of zen white yoga pants.
https://www.instagram.com/p/BLjOGM1Da1O/?taken-by=meddyteddy
5. Zen Egg ($28)
'A wooden totem that reminds you to take care of a very special person: YOU'. Made of solid and locally found Walnut, Pear and Maple woods, Zen egg is designed to help you stay calm during the moments of stress. Place the egg into the palm of your hand, feel how smooth it is and toss it and hold it when you need to come back to the moment during stressful times.
https://www.instagram.com/p/7PdxEwoAi1/?tagged=zenegg
4. Diptyque Curiosity Carrousel ($40)
Diptyque is my most favorite scented candles. I prefer Tuberose scent which is an elegant scent that will immediately add your place some character. With Diptyque Curiosity Carrousel, 'once the flame of a 70g candle has been lit, the heat generates an air current, causing the birds to dance around the candle creating a theatre of light and shadow'. Beautiful and elegant, it's both a decorative and useful present.
https://www.instagram.com/p/BL78KtWjLyN/?taken-by=diptyque
3. thisworks Sleep Plus Pillow Spray ($33)
Whether you have issues with falling asleep or want to top up your sleep routine, thisworks sleep plus pillow spray made in the UK is THE solution. 'A fast acting natural remedy to help restore healthy sleep patterns for restless sleepers', it is clinically proven to provide a better night's sleep. Spray directly onto bed linen and fall asleep easily and enjoy a good night sleep. The potent blend of Patchouli, Lavender and Ho Wood is naturally encapsulated to gradually release aromatherapeutic benefits as you sleep.
https://www.instagram.com/p/BMb0mUrDk36/?taken-by=thisworksofficial
2. One Year Subscription to Calm Meditation App ($59.99)
You simply cannot go wrong with giving someone a gift of happiness. Unlike other meditation apps, Calm mindfulness meditation app truly delivers its promise to bring clarity and peace of mind into your life. Not only one can access over 50 individual meditation sessions (including 7 Days of Happiness, 7 Days of Gratitude, 21 Days of Calm, 7 Days of Calming Anxiety, as well as Loving Kindness, Forgiveness, Walking Meditation for your comment, Deep Sleep, Calm Kids and Sleep Stories to help you drift away into sleep) but also Daily Calm meditations, with a new session and a new Daily Scene every day.
You can also choose from a variety of beautiful scenes and sounds, challenge yourself to do an open-ended unguided meditation, use a Breathe feature, get inspired by daily quotes shared at the end of each meditation session and keep track and share your meditation stats. All available with a Gift Of Calm for $59.99 a year.
https://www.instagram.com/p/BF16fp7jgH2/?taken-by=innavation
In addition to Calm gift certificate, get Calm Book that contains 'simple tools, tricks and habits that will change the rest your life. It is a practical and pleasurable guide to twenty-first century mindfulness'.
https://www.instagram.com/p/BKwG6pRj73k/?taken-by=calm
1. Spectacles ($130)
Not only these cool sunglasses from Snap Inc help you 'make memories, from your prospective', they are also a true miracle to get hold of. If you are lucky enough to live in California where Snap Bots started popping up for a limited period of time, you can get a pair for $130. Otherwise the sky is the limit for its price on eBay.
https://www.instagram.com/p/BMue3e6jeev/?tagged=spectacles
What is your most favorite idea on this list? What's on your wish list? Share your thoughts!