Living The Wellness Dream At House Of ELEMIS Spa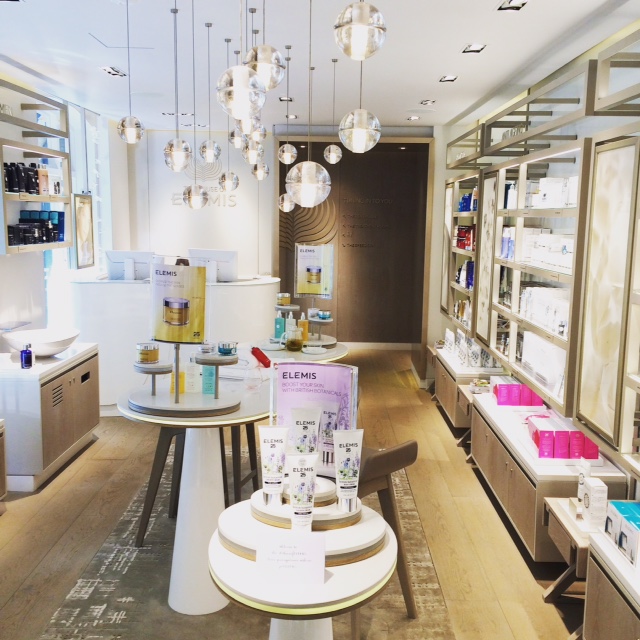 Designed for people who are serious about looking after their skin and serious about looking after themselves, the luxurious Mayfair townhouse is the creative heart of ELEMIS. A couture beauty house offers transformative treatments, personalised to respond to the ever-evolving rhythm of our lives and the ever-changing nature of our skin.
After 14 years, the brand flagship store re-opened back in May after a total transformation revealing the work of designers Virgile and Partners and demonstrating in its design the very best that science and nature can offer. Natural materials have been blended with textural lighting, artisanal glass, ceramic work and innovative design, creating an atmosphere both contemporary and intimately residential, as well as fresh and welcoming. If you want to keep your visit under covers, visit ELEMIS spa's Penthouse - you will have a luxurious spa experience like no other.
While I could live in the House of ELEMIS spa, beach time is calling and I feel I am beach body ready - both from the inside and outside (disclaimer: no body shaming here!).
http://www.elemis.com/house-of-elemis
The House of ELEMIS 2 Lancashire Court Mayfair W1S 1EX