Massage And The City With Urban Massage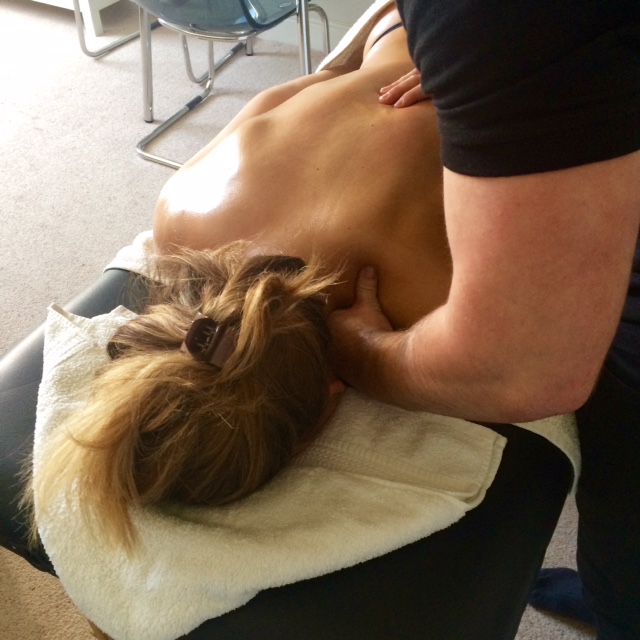 If you think/say that you are too busy to go get a massage session (I am not even mentioning its obvious benefits such as stress-relief and relaxation, decreased muscle pain and aches, improved mood and well-being and more), massage sessions now come to your home (or office, or a hotel - you choose) with an on-demand mobile massage service Urban Massage that connects those ready to unwind with professional therapists on-the-go via a user-friendly mobile app. Having struggled to fit a massage session into my tight new year schedule, I didn't hesitate to give Urban Massage a go and booked a deep tissue massage with a therapist called Sam.
Booking process is very easy: you can either book massage directly online, or via the app (no need to call or anything). Choose the type of massage you want, duration, two-hand or four-hand treatment, date and time and the therapist available (there are 60 min, 90 min and 2 hour sessions available):
On the selected day and time a therapist will arrive with a professional massage table - so make some space in the room and get a few towels ready. My personal advice - make sure that your room is warm so that you could comfortably enjoy your massage session.
Friendly and professional, my therapist Sam has a degree in Sports Rehabilitation and his deep tissue massage technique was spot-on and released and relaxed my stiff muscles. Worth mentioning that when I was checking Urban Massage's therapists, I was happy to see a few people I know whom I had treatments with before at London College Of Massage - such as Yarek or Geoff.
When it comes to the therapists, Urban Massage handpicks, screen and certifies each therapist in-person. They pass numerous reference checks and our rigorous training programme. In addition, all therapists are fully insured and frequently checked for quality.
Having enjoyed my deep tissue massage session with Sam and feeling absolutely relaxed and happy, I was pleased to receive a little bonus on top of my treatment - a pack of herbal tea by Heath & Heather. You can get it, too, if you book your session this January.
Such immaculate service comes at a price of course: once you select your massage session details, you will be charges £65 for 60 minutes, £75 for 90 minutes and £95 for two hours (so as long as you are booking a therapist to come in, you might as well book for two hours as it's a better value). At the moment the service is available in busy Londoners and those living in Bristol!