The Power Of London Summer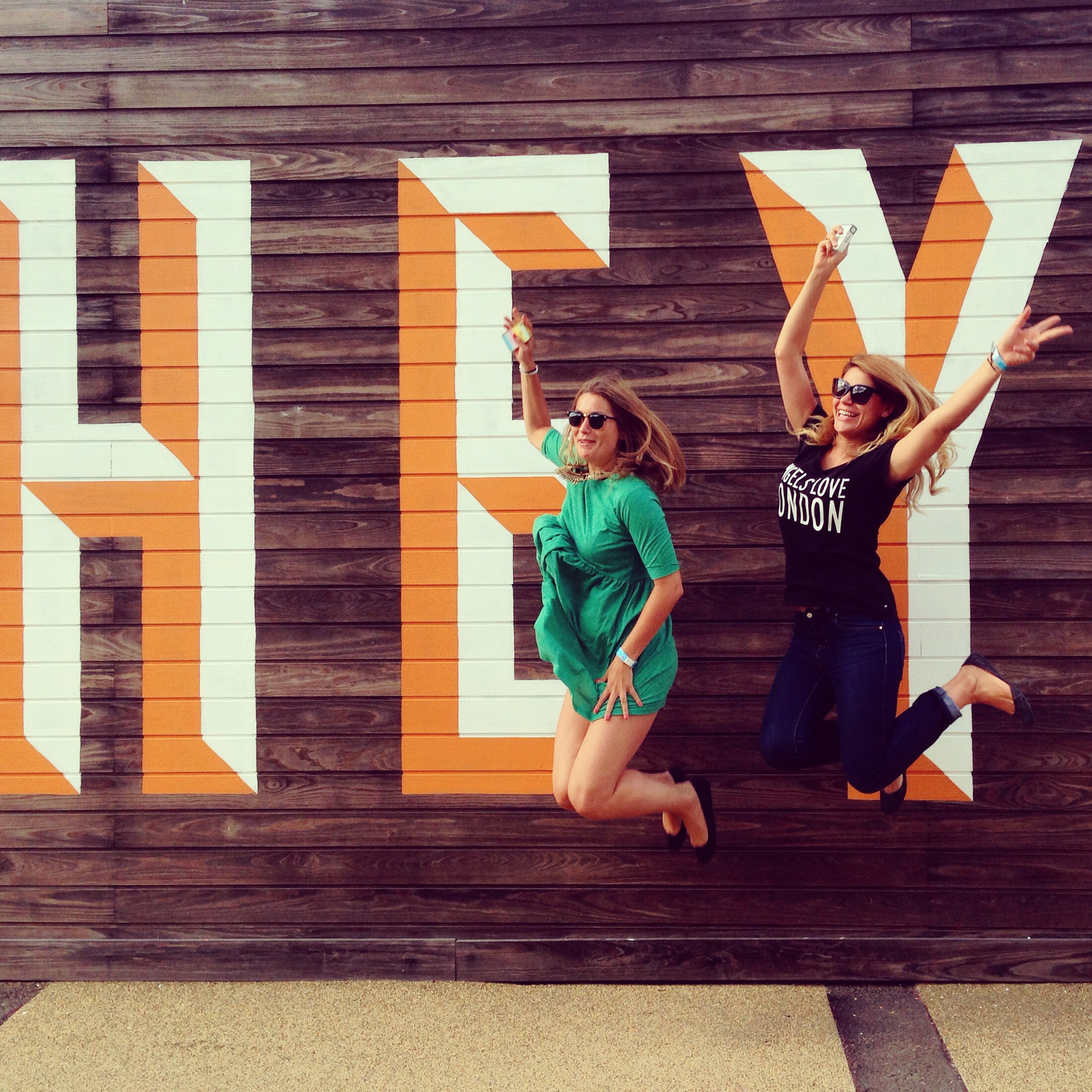 Looks like London heatwave is here to stay, and being outdoors is the one and only thing to do to enjoy the summer. If waiters in your local beer garden know your name, it's about time you explore London's iconic landmarks and the outstanding outdoors experience it has to offer. Seat back, relax and charge your batteries with The Power Of Summer at The Battersea Power Station - a series of outdoor events and screenings run by Everyman Cinema and a street feast to satisfy your hunger for new experiences.
Built by the creative Bread Collective and run in association with Heineken, The Power Of Summer is an experience like no other. Located just off Chelsea Bridge on the Battersea side of the river, The Power Of Summer is a hidden gem that transforms your London summer experience. While I came to see a movie, first thing I noticed is the laid back chill out areas that are designed to provide you with a chilled food and drink experience. With Street Feast you have the best food traders from across London, including Le Bun, Spit & Roast, Popdogs, Mama's Jerk and Anna Maes. There are a few bars offering wines, beers and frozen drinks, as well as my favourite summer delight - frozen yogurt!
Distracted by the colourful Street Feast, not without the help of my friends, I managed to focus and make the way to the outdoor cinema. Perfectly sized to make you feel like you are in the big crowd of like-minded funky people, Everyman Cinema is an intimate venue where you can seat back on the beanbags chairs and watch a movie on a state of art, high definition, nine-meter LED screen.
We opted for watching the iconic 'Escape to Victory' featuring young Sylvester Stallone and Pele just before the Word Cup final on the comfy beanbags. If you want to go premium, you can go for two or four people pods with waiter service included. The programme features pretty cool movies - anything from Jurassic Park to The Walk Of Wall Street. Film tickets can be pre-booked below or bought on the day via YPlan app. If you don't feel like catching a movie though, there are general admission tickets available each day.
Me and my friends were pretty surprised when we were advised to come at least one hour before the movie - but now that I know that the atmosphere is so chilled and laid back, I would come at least a few hours before just to relax and enjoy the summer vibes. With Battersea Power Station on one side and the river on the other, you are guaranteed to find great objects to watch.
The park is open from 12pm daily and general admission is free from Monday to Wednesday and before 6pm on Thursdays and Fridays, or £4 after and on weekends. The Power Of Summer closes at the last day - on the 31 August. For further information and to book your visit please click here.
Last but not least - it was soooooo good that we didn't want that summer day to end!