Psycle To The Beat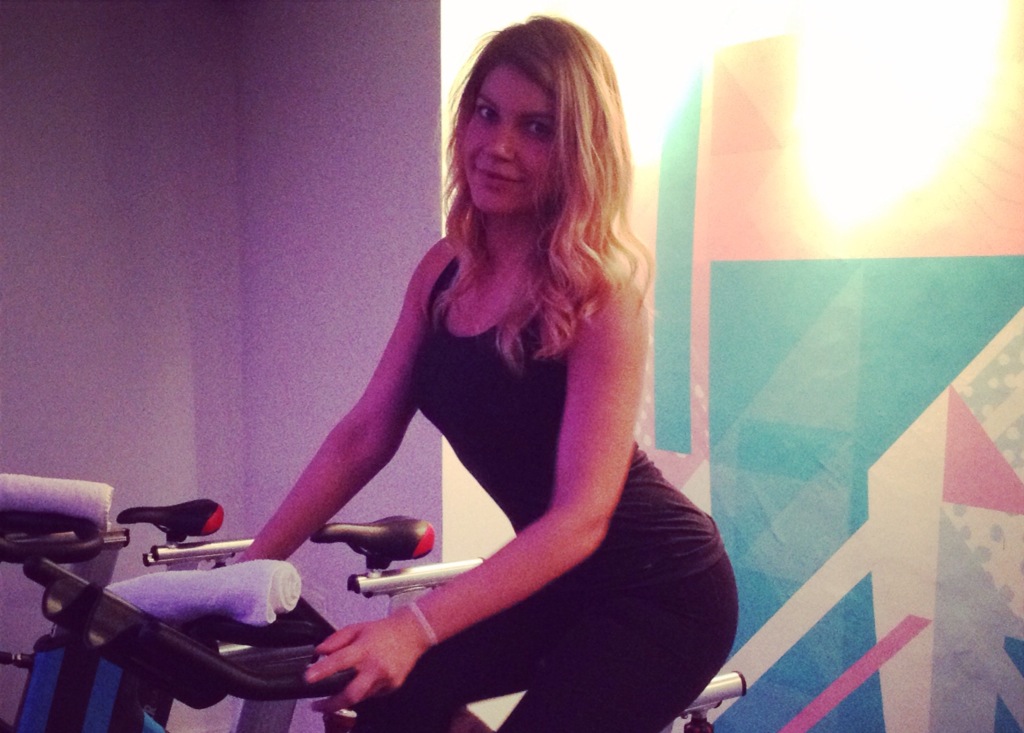 If you couldn't imagine in your wildest dreams that a spin class can involve clapping hands and rocking to the beats like there's no tomorrow, welcome to Psycle - a cycling space that will take your spin experience to a new level.
If you thought that a great body starts with heave exercising - think again and start with your mindset. In their own words, 'with a philosophy rooted in the belief that your state of mind is key to how often and how hard you exercise, psycle will inspire you mentally and challenge you physically to transform your body'. Funky, inspiring and making you *really* work for it - the 45 minute class provides a whole body workout using High Intensity Interval Training combined with low impact exercises on a bike.
Having had my first Psycle class with Tim Weeks, a former Olympic triathlete and a lifestyle and fitness guru, prior to the official opening a couple of months ago, I was swept off my feet (metaphorically of course, as - luckily - my feet were securely attached to the bike's pedals with cleated shoes) with how different it is to 'your average spin class in a gym': all the ballet moves and positive vibes left me breathless and my body had a full workout. Having now gone to the class with Natalie Walker (who has played Netball for South East England, and who also models and presents) - I was overwhelmed by Natalie's never-ending bursting energy, her spinning speed (speed of light might be fraction slower that that of Natalie's spinning) and the dynamics of the workout - that is different from Tim's style yet just as effective and make every single muscle of your body work hard.
Attended by like-minded funky cool people, Psycle classes is a great alternative to your spinning routine - and with 'no contracts, no hassle' policy you just pick the date and time, book it (including selecting the location of your bike in the class) and drop in. Last but not least: cleated shoes mean an increased connection between the leg and the bike, that means engaging the hamstrings and glute muscles, which subsequently means lean, toned legs - and guess what? No big thighs!