BBC Unplugged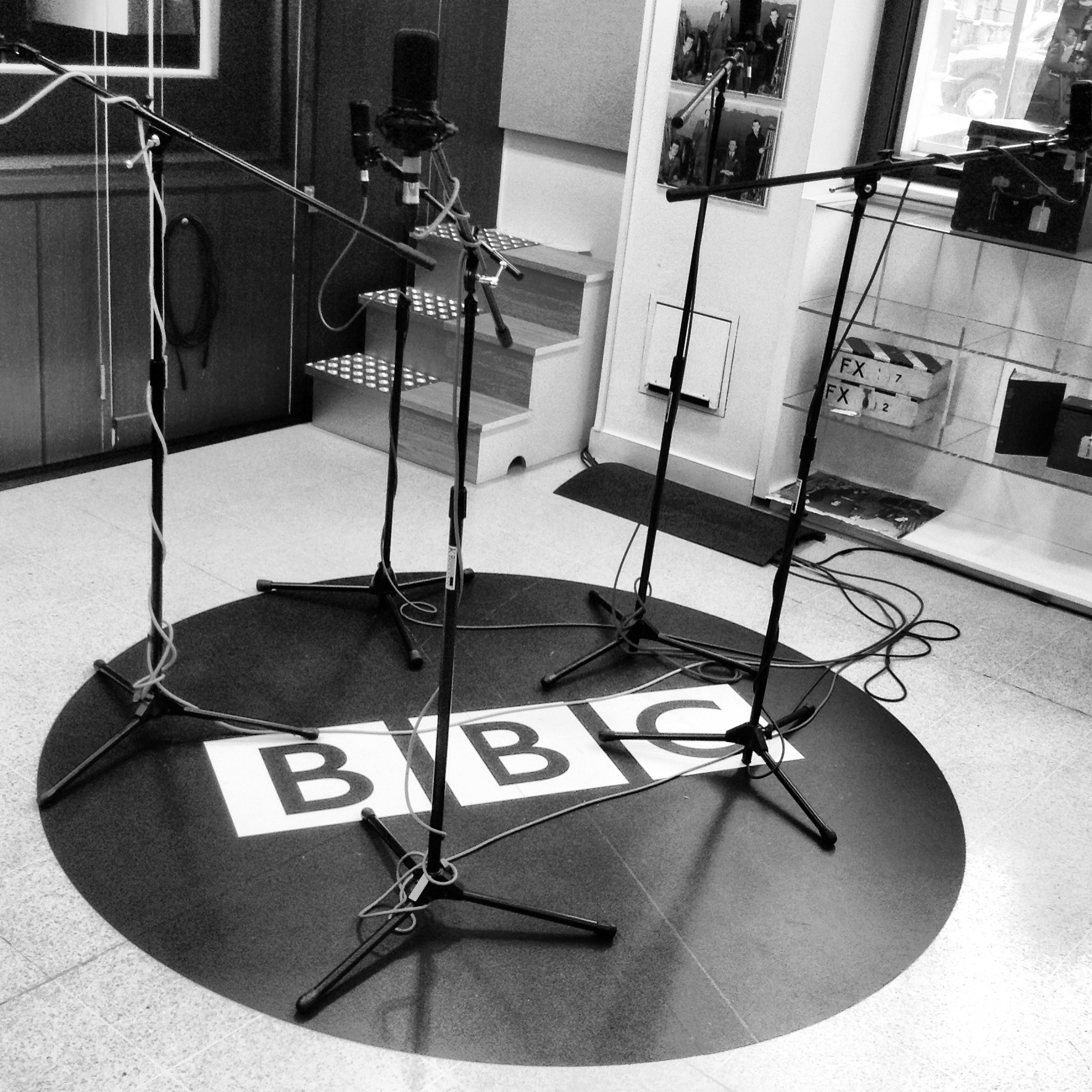 When I was a kid, I wanted to be a TV news presenter - count down till the programme starts, the heart freezes for a second, deep breath - and 'on-air' light goes on. National news presented by me. Magic! Years later I've learnt that TV is just as exciting as I imagined - having worked for a consumer TV programme presenting news in health and beauty industry for the Muscovites. My dream however would be incomplete - if I went Christmas shopping instead of getting a sneak peek into the world's biggest news center - BBC. If you are just as excited about the TV and radio industry as I am and can spare 1,5 hour to immerse yourself into the atmosphere of the 24 hour news room - you can learn about BBC's historic milestones, see the journalists working on their news in front of you, watch presenters going live with the recent news and getting out for a quick coffee after and make yourself comfortable in a seat at BBC Radio 2 famous recording studio where all the big names including Paul McCartney, Justin Timberlake, Robbie Williams and who not had their infamous BBC gigs.
Most importantly - you can be in the action - with the count down, having a little panic attack seconds before you go 'live', getting yourself together and then presenting the news as if you've been doing it your entire life. Before you get too excited and start dreaming about getting a BBC TV presenter job, take a note that (even that they would come to work just around noon) they can easily work till midnight. And - would you be able to have the stamina of Bruce Belfrage? Listen to the audio clip here (press 'play' on the right hand side of the page) to answer this question to yourself: Broadcasting House is bombed during a Bruce Belfrage news bulletin.
Other than that, you can test your talent in the studio of BBC Drama and be one of the voiceovers in a drama play!
Fall for TV news presenting (check the video here to see how it goes), be fab at BBC Drama or opt in for presenting weather instead? Your call. Just make sure you don't shy away from participating and have fun. BBC Tours (who make these things possible) will make sure you do (thumbs up to Simon and Jon for being great BBC Tour guides today!).